Though the temperatures are predominantly chilly and the landscape is gray, there are hints of spring in the air. You may catch a whiff of thawing soil on a day that pushes toward 60 degrees with some sun. The sun is setting later each day, making way for a warmer season where our city suddenly comes back to life. Not only do we get to experience incredible events like the Fredericksburg Brewfest (even if you're not a beer fan, the food trucks and cornhole are worth it), we also get to see a surging inventory of homes listed for sale.

This is a time when internet browsing for fresh listings gets an uptick in activity. First-time home-buyers, career-switchers, growing families, and empty nesters are all looking for their next home that suits their changing needs.

If you're ready to list your home and move on to the next chapter in your life, you'll need to know how to make your property marketable.

Follow these 3 basic steps to prep your home for the booming spring market.
1. Fix it!

Would you like to move into a home with faulty appliances that's in dire need of fresh paint? Me neither! If you find something lacking in your home, then take care of the problem. It helps to look at your home from the perspective of a potential buyer. If you wouldn't accept the conditions you see it in, you can be sure that a buyer wouldn't either. If you need help seeing what needs to be improved, bring some honest friends over to help you see what draws them in and what deters them.
2. Look At the Competition
These days you can get a greater edge on your listing by seeing what your home will be up against. The best place to start is in your neighborhood. What prices are the homes listing for and what are their amenities? Your home should be on-par with them for you to get the most for your home improvement investments. For example, if none of the homes in your neighborhood have garages, then installing one would give you a bit of an advantage, but you may not profit from this improvement. On the other hand, if other homes have renovated kitchens and yours looks like it's seen better days, don't be surprised if you're forced to lower your price during the contract phase if you didn't make this improvement. Buyers look at what's around you to see what deals they can get, especially if they have a savvy agent… which brings us to step 3.
3. Get an agent!
If you get a real estate agent to help you get ready for the busy season, you'll have an incredible advantage. Of course, I'd highly recommend any of our experienced agents at Caroline's Realty. They're a blast to work with and they've been in the business long enough to know what sells and what doesn't. They can help you get your home prepped for the spring while also finding you a new home. If you have any questions, call our office at 540-368-1234!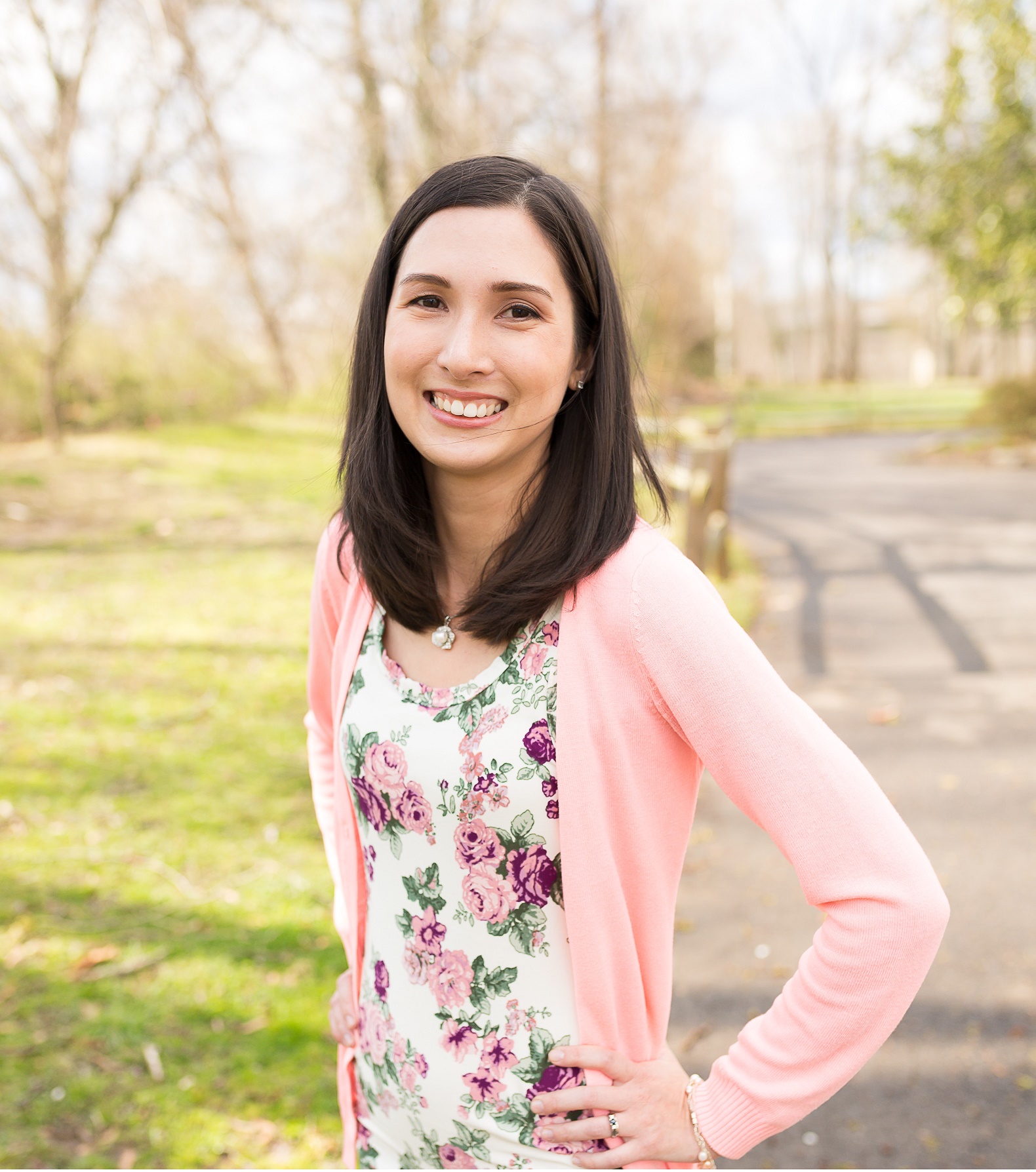 ALICIA PERSSON is a freelance content writer who specializes in the fields of real estate writing and home living. She produces content in-house for Lando Massey Real Estate as well as curates content for other companies across the web. Check out her portfolio here.