This week we're continuing our series in speaking directly to our fellow real estate professionals.
How Real Estate Marketing is Evolving in the Digital Age
Real estate marketing in today's industry requires balance. Millennials who are ages 18-34, are the first generation to be raised in the digital age. They also make up about 50% of your buyers and renters.
Though there has been a marked shift in channeling our marketing efforts into the digital realm, but there's one thing we can't forget: Gen Xers and Baby Boomers, aged 35+, make up the other half of your target residents. This begs an important question: How do you reach such a diverse audience?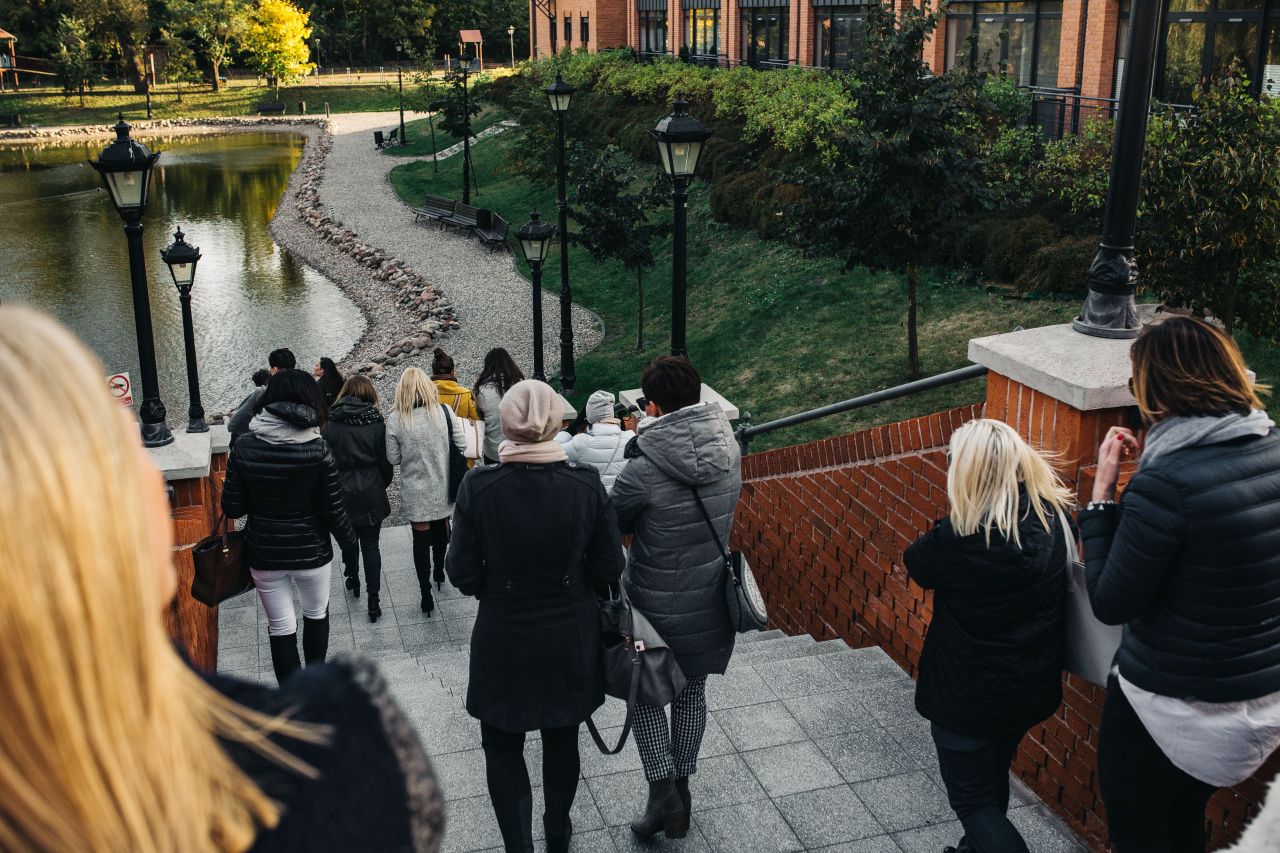 Progress comes through change and innovation instead of sticking to the past. How can real estate marketers improve strategies to ensure they're reaching the right leads?

Use Multiple Channels
As property managers and owners, you understand that the digital divide between your leads presents a challenge. Ultimately, you must reach both tech-savvy prospects and those who still prefer traditional marketing avenues like email, print media, and outbound advertisements.
Diversifying your marketing channels to reach these different groups is essential to draw in the largest amount of motivated leads.
Here are some statistics to help you develop the best marketing strategy.
Millennials, a generation of 85 million individuals, depend on technology in nearly every facet of their lives. To see just how dependent they are, take these facts and stats about Millennial technology use:

According to eMarketer, 90% own smartphones.
4 out of 10 say that they "interact with their phones more than actual humans."
90% are on social media;

88% get their news from Facebook.
20% of 18-year-olds use Snapchat multiple times a day.
YouTube is seen as a valid source of information.

83% of Millennials open text messages within 90 seconds of receiving them.
Are extremely active online.

Gen Xers are considered the "middle child" between Millennials and Boomers, according to Adweek. These 65 million adults grew up right before or just as technology became mainstream. They are tech-dependent as well, but these stats show a slightly different pattern than that of Millennials:

48% listen to the radio.
62% enjoy newspapers.
85% have favorite TV shows.
75% use social media.
83% own smartphones.
Are relatively active online.

Baby Boomers once made up one-third of the population when they were 19 and under. Today, they're still a viable force in our economy, as they represent 28% of the current U.S. population. Their use of technology is significant, but much less than Millennials:

Most spend only 1-2 hours per week on social media;
As of 2016, 60.7% own smartphones.
Use search engines and visit websites, but are less active online.
Changing Expectations – What it Means for You
Uncharted territory leads to novel and exciting opportunities. The slow fade of traditional marketing is heralding a new age of digital marketing solutions. Though younger buyers and renters are expecting to find all their information instantaneously and online, the older generations are slowly catching up. Therefore, it's smart marketing to be present both online and through traditional marketing methods.
And, as always, If you're looking for homes in Fredericksburg, VA, contact one of our talented agents today.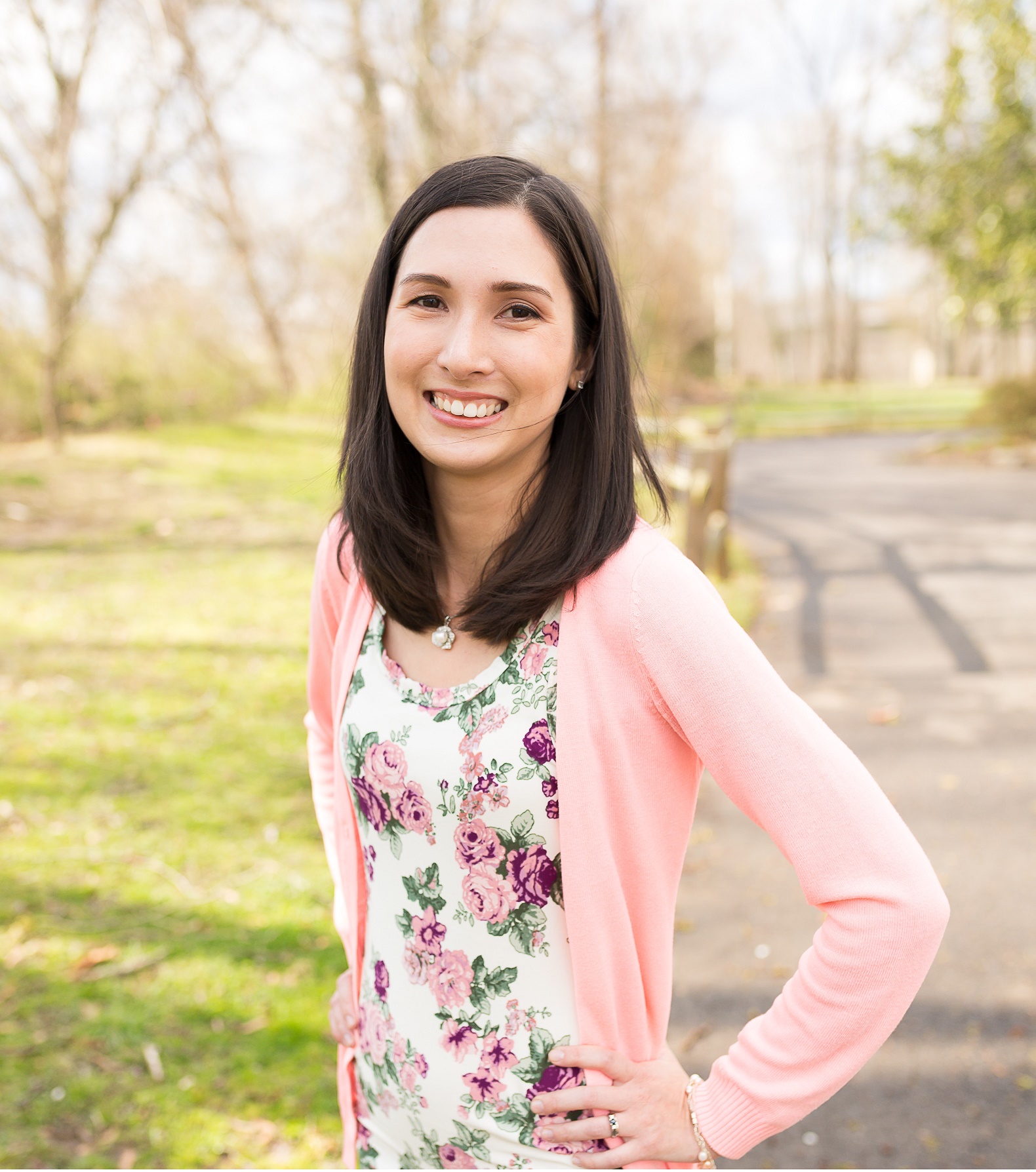 ALICIA PERSSON is a freelance content writer who specializes in the fields of real estate writing and home living. She produces content in-house for Lando Massey Real Estate as well as curates content for other companies across the web. Check out her portfolio here.