Today, we're switching gears and writing a blog post for our fellow real estate professionals. The growing importance of digital marketing in our industry is our main topic.
Home Search Trends Are Just Becoming More Digital

In 2017, both computers and mobile devices have changed everything about how we find information and services. Free Wi-Fi and unlimited data plans have also made internet searches possible nearly anywhere and anytime. With technology becoming ever more integrated into our lives, it's no surprise that digital media has overtaken traditional print and paper. Every business has felt the pressure to respond to this technological shift lest they lose touch with their customers, and the real estate industry is no exception.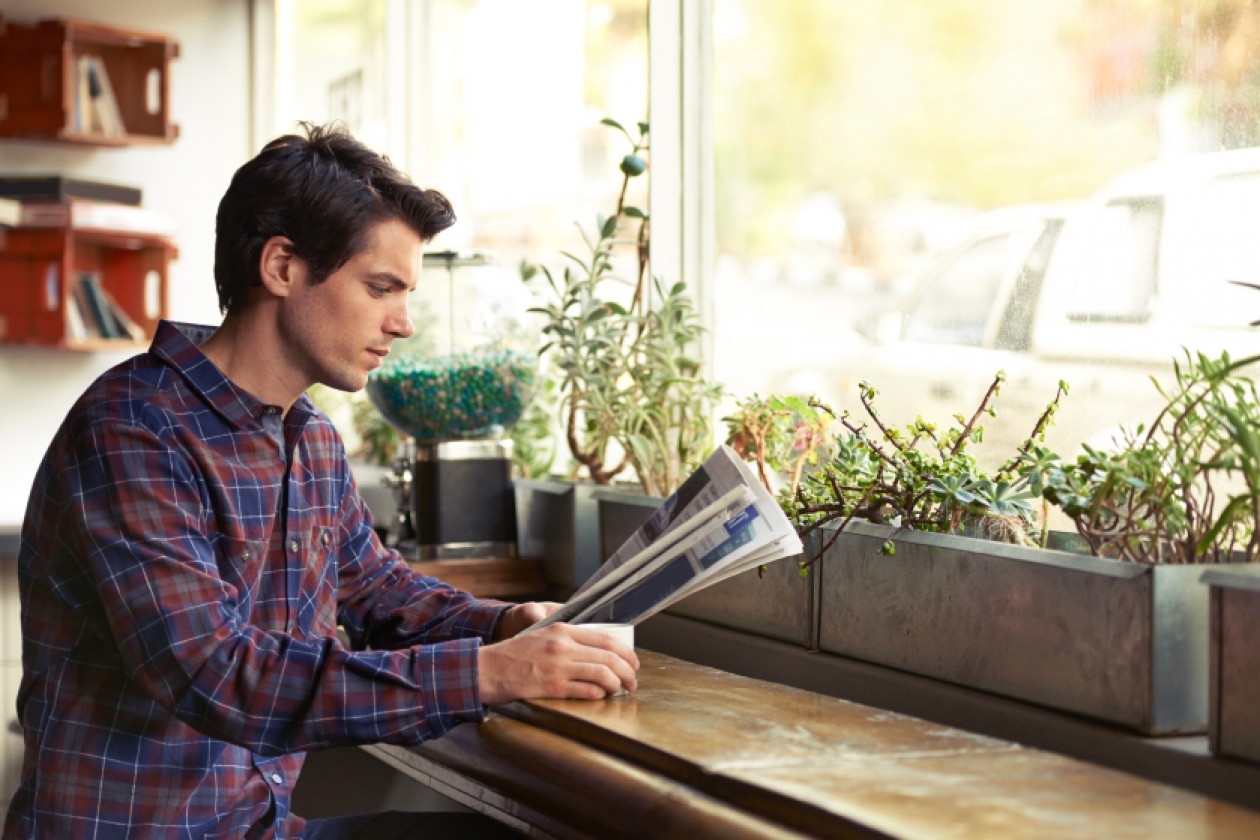 Gone are the days when the best way to find an apartment was to pick up a directory booklet on your way out of the grocery store. Today, prospects open a Google search and browse the results of their query. Their search entries are in fact requests for content, or information that will help solve their problem. By using inbound marketing and considering the awareness stage in the buyer's journey, real estate agents and property managers can be on the forefront of their prospects' needs to gain highly motivated leads.
Where Your Prospects Are Looking
Today, nearly all home seekers start their search online and desire immediate results. Search engines like Google or Bing direct these prospects to pages that best fit their search queries. These search results aim to answer the need the users have become aware of- their need for an apartment. The communities that come on top of these searches are the ones that have been building their online presence and staying on top of current marketing trends.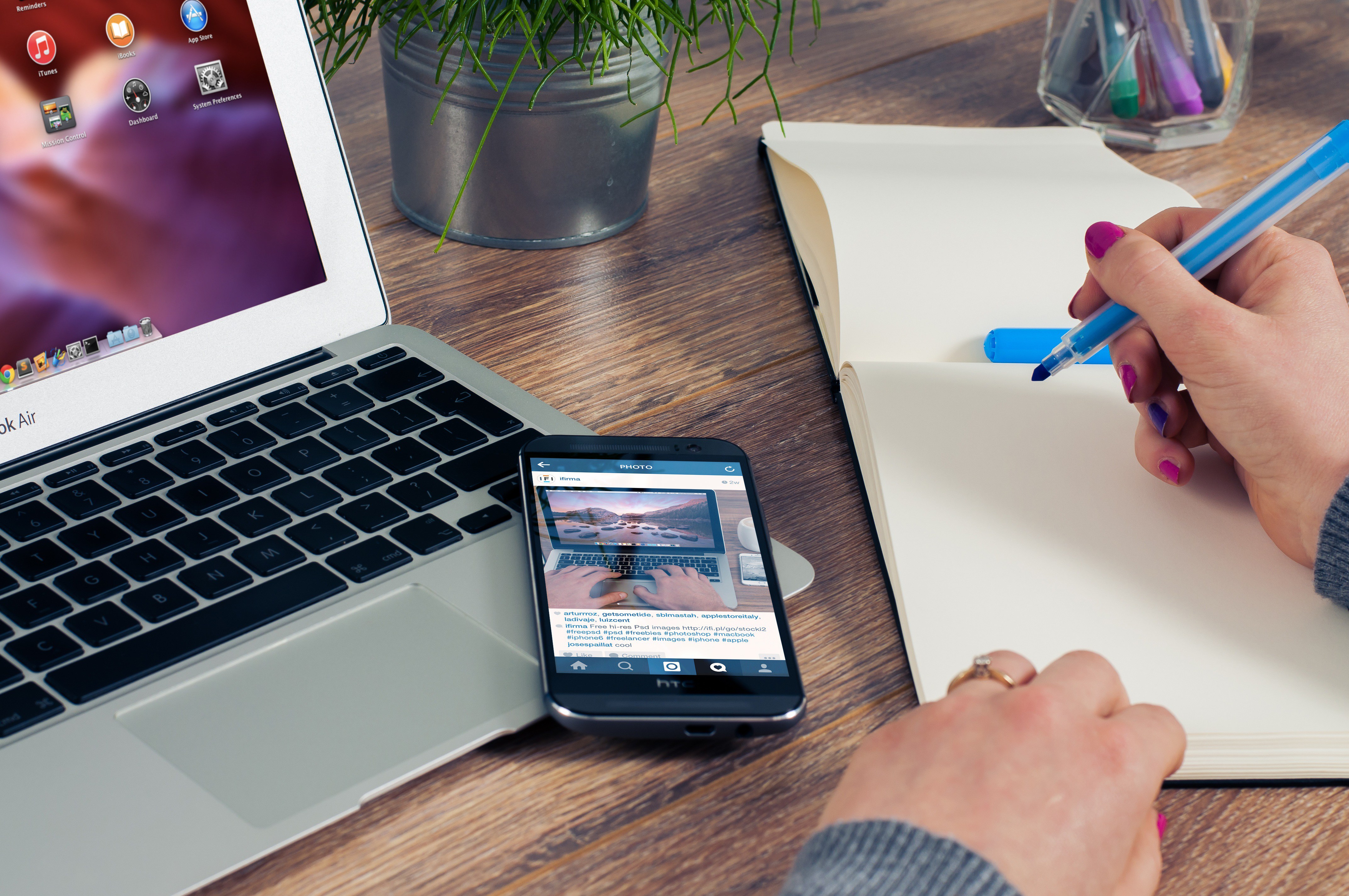 The real estate industry is still behind in digital marketing trends. To gain ground, agencies and communities need to fully flesh out their online business listings with accurate contact information, upload high-resolution photos, and formulate cordial responses to reviews. The goal is to offer your prospects the most accurate digital impression of your community and also rank higher in search results. You can increase your online reputation by providing all this information and more on your social media profiles and online directory listings.
Meet Your Leads Where They Are
Your prospects used to be anywhere in the area, and marketers would aggressively use outbound marketing strategies to promote their community. Billboards, newspaper ads, apartment guide listings, and radio ads are just a few of the methods that were used to reach prospective residents. Targeting a specific group was a challenge and it wasn't certain if the person who was exposed to the ad was even interested.
Today, real estate marketing is no longer restricted to static media that depends on whoever passes by. Digital marketing enables you to cater your content, or information, to those who are looking for it online. Your prospects will be engaging with social media, checking their email, and searching Google for the most up-and-coming places to hang their hat. They also prefer to not be directly marketed to, but instead use the internet to find their own answers, prompting marketers to use inbound marketing strategies to reach their prospects.

Image: credit to hubspot.com. Check out their amazing online classes on Inbound marketing!
Reach Them With Relevant Content

Offering content that helps answers your prospect's problems is crucial to drawing in leads to your digital doorstep. For example, when someone is looking for a home, they have become aware of their need for a new place to live. This corresponds with the "awareness" stage of the buyer's journey. Your content should be positioned as the most relevant to their search so that your community will be visible in their Google search.
Step into the Future
Computers, once mysterious novelties, have become indispensable assets for work and play. With dynamic digital methods replacing the once static print catalogs, residents expect instant updates, rapid responses, and the most accurate information. Real Estate marketers must stay on top of trends to deliver accurate and targeted campaigns and attract future buyers and residents.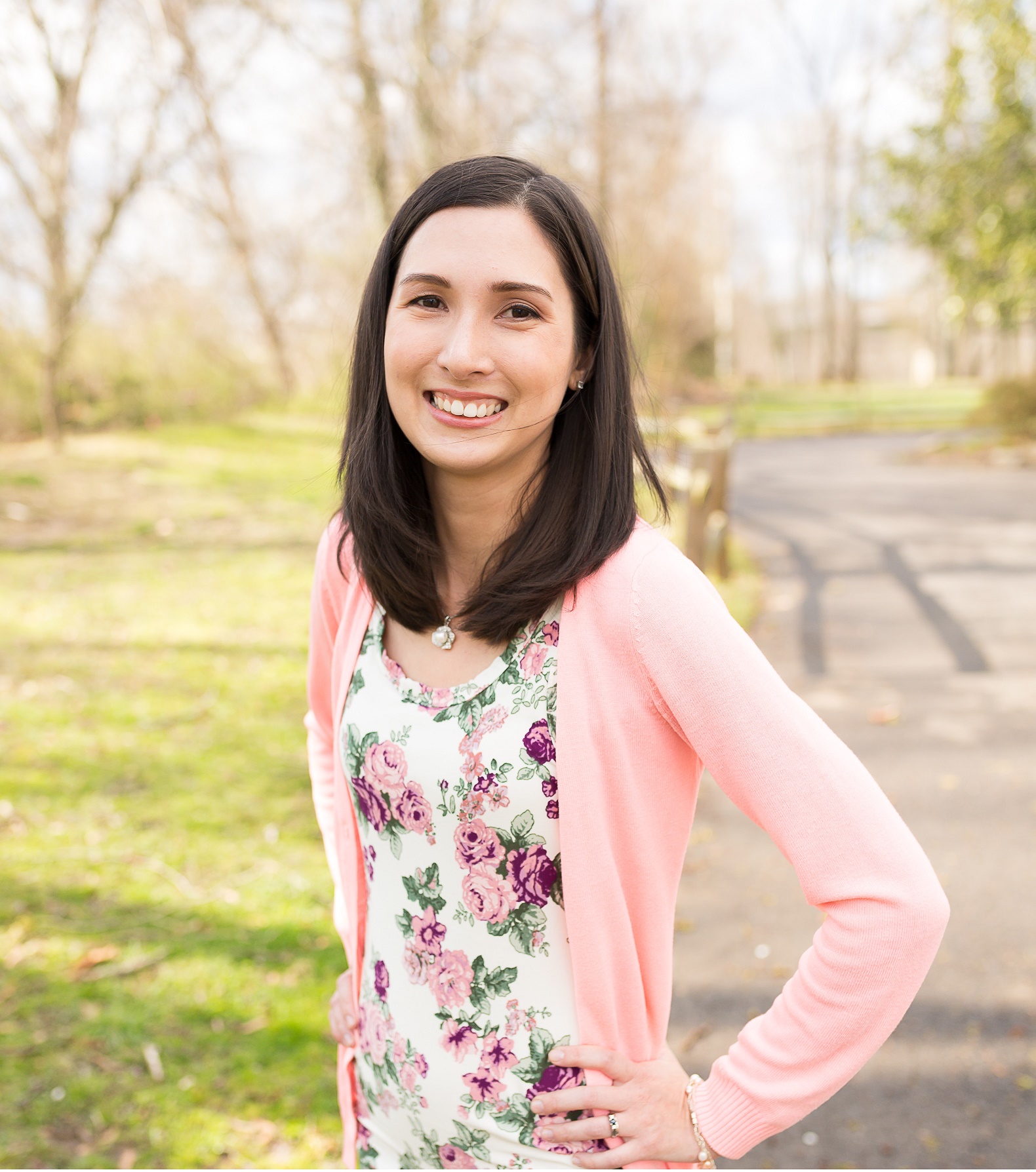 ALICIA PERSSON is a freelance content writer who specializes in the fields of real estate writing and home living. She produces content in-house for Lando Massey Real Estate as well as curates content for other companies across the web. Check out her portfolio here.