Not all home renovation projects are created equal. When you want to boost your home's value and get the best return on your investment (ROI), you want to make sure that the projects you take on will be worth your while. According to Bankrate, here are the most profitable home renovations you can do.

Finish Your Basement
By transforming an unfinished basement into another viable living space, you make your home more marketable. By adding simple touches like a minibar, small bathroom, flooring, and small fridge, finished basements attract buyers who are interested in having a "man cave", game room, or even renting out the space to a tenant of their own. When you make new additions like this, be sure to let your appraiser or real estate agent know so that your home's value can be assessed with the new improvements you have made.
Do A Minor Kitchen Remodel
A minor kitchen remodel involves installing new cabinetry, granite countertops, and energy-efficient appliances. This job involves non-invasive external changes as opposed to major kitchen remodels, which can include installing an island, new flooring, and tile work. By working on minor changes you can increase your home's aesthetic appeal on a modest investment.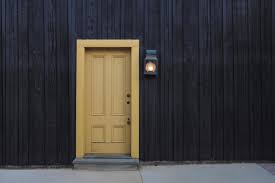 Replace Your Front Door
Replacing your front door with a door made of sturdy materials like steel or fiberglass is a win. This is quite the affordable upgrade and it beautifies your home's exterior. The added security of these strong doors compared to wooden doors makes this upgrade a wise choice. Not only are your doors stronger against intruders, you also save on energy costs because many doors made of fiberglass and steel are Energy Star certified.
Install R-30 Fiberglass Insulation
Speaking of energy efficiency, adding ultra-modern R-30 fiberglass insulation in your attic can give your house lower heating and cooling bills while also increasing your home's value. A surprising statistic from Angie's List reveals that ⅔ of homes in the United States are under insulated, which means that it's likely that your home's insulation needs attention. Make your home easier to keep warm in the winter and cool in the summer, improving your home's market value by making this quick fix.
Do you need any insights on what you can do to boost the value of your home?
Our agents
are adept at representing both buyers and sellers in Fredericksburg, VA. If you have any questions about prepping your home for sale or buying a new home, contact our team at Caroline's Realty today.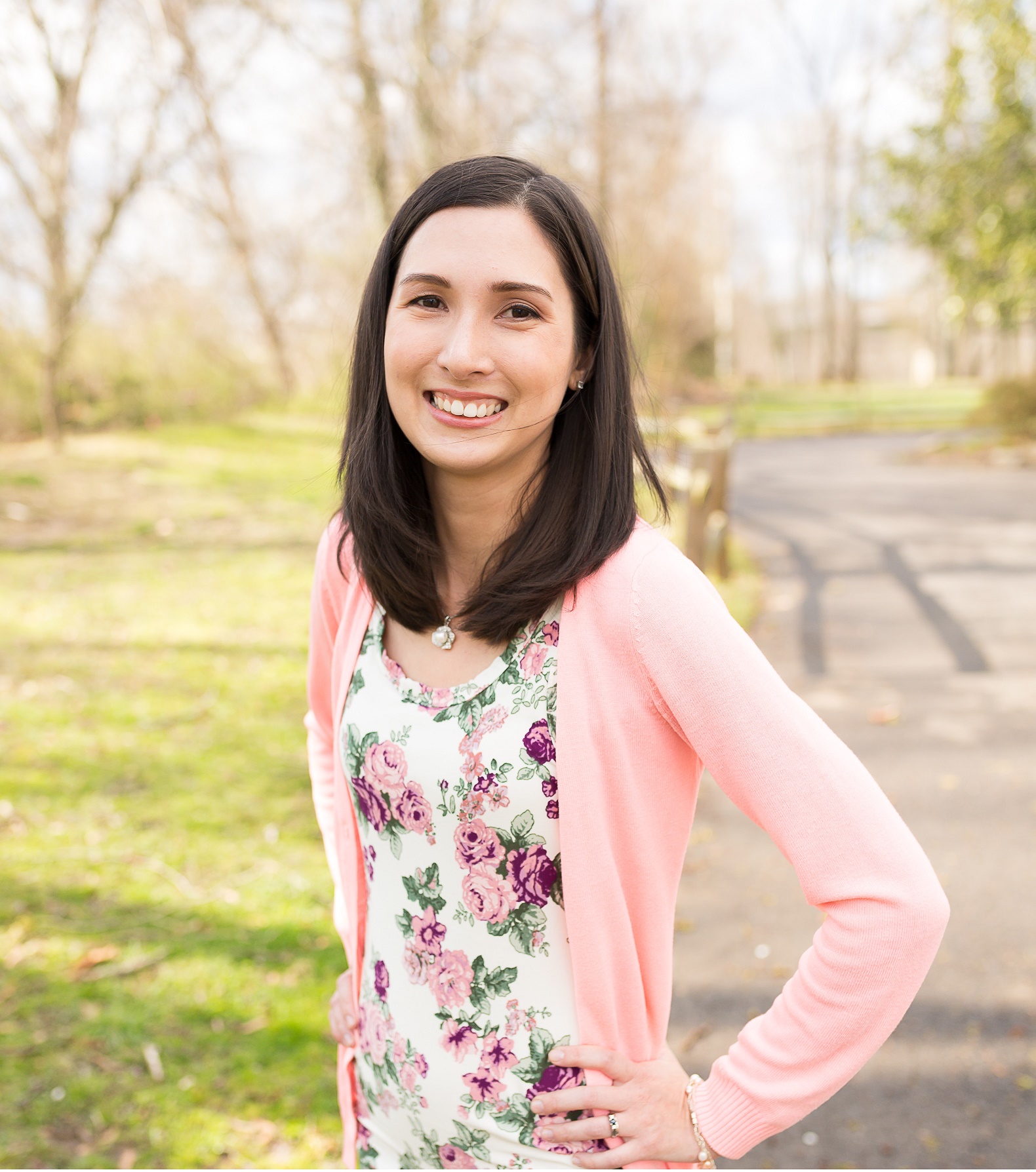 ALICIA PERSSON is a freelance content writer who specializes in the fields of real estate writing and home living. She produces content in-house for Lando Massey Real Estate as well as curates content for other companies across the web. Check out her portfolio here.