Imagine stepping into your new and completely customized home. The gleaming hardwood floors and freshly painted walls are without a nick or stain. Your kitchen is hooked up with the latest appliances that have features that will make life more convenient, while the sturdy granite counters that accompany them can withstand years of cooking and family life.
Your home's plan started as an open canvas. You sat down with your builder and picked out each of the rooms and what materials you wanted to use. You decided whether your basement was to be partially or fully finished. If you needed an extra half bathroom on the first floor, it was penciled in.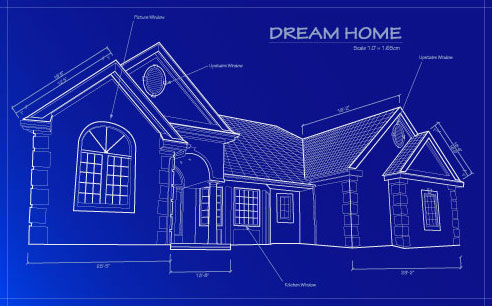 3 Reasons To Build Your Home from Scratch
You're the first occupant. There's no guesswork in a home's history when you are the first person to ever live in the place. Making a fresh start has a whole new meaning when you are the first occupant.
You have the freedomto customize. A new home also gives you the freedom to completely personalize your home to fit your lifestyle. Your builder will present options to you and create a plan that suits the needs of you and your family. Do you need an extra bedroom? Do you prefer your master bedroom to have a private balcony? It's possible when you consult your builder!
Build on land you own. If you can access utilities on your land, you can build your new home on it. Building on your own land is one way to gain acreage and privacy. Fredericksburg's surrounding areas like Spotsylvania and King George have plenty of open lots to choose from, situating your next new home in picturesque locations.
If you need an agent to represent you in this process of building a new home, contact Caroline's Realty today. We are committed to serving the Fredericksburg area by helping residents like you find the perfect home. Our team of qualified agents is ready to help you with any and all of your real estate needs!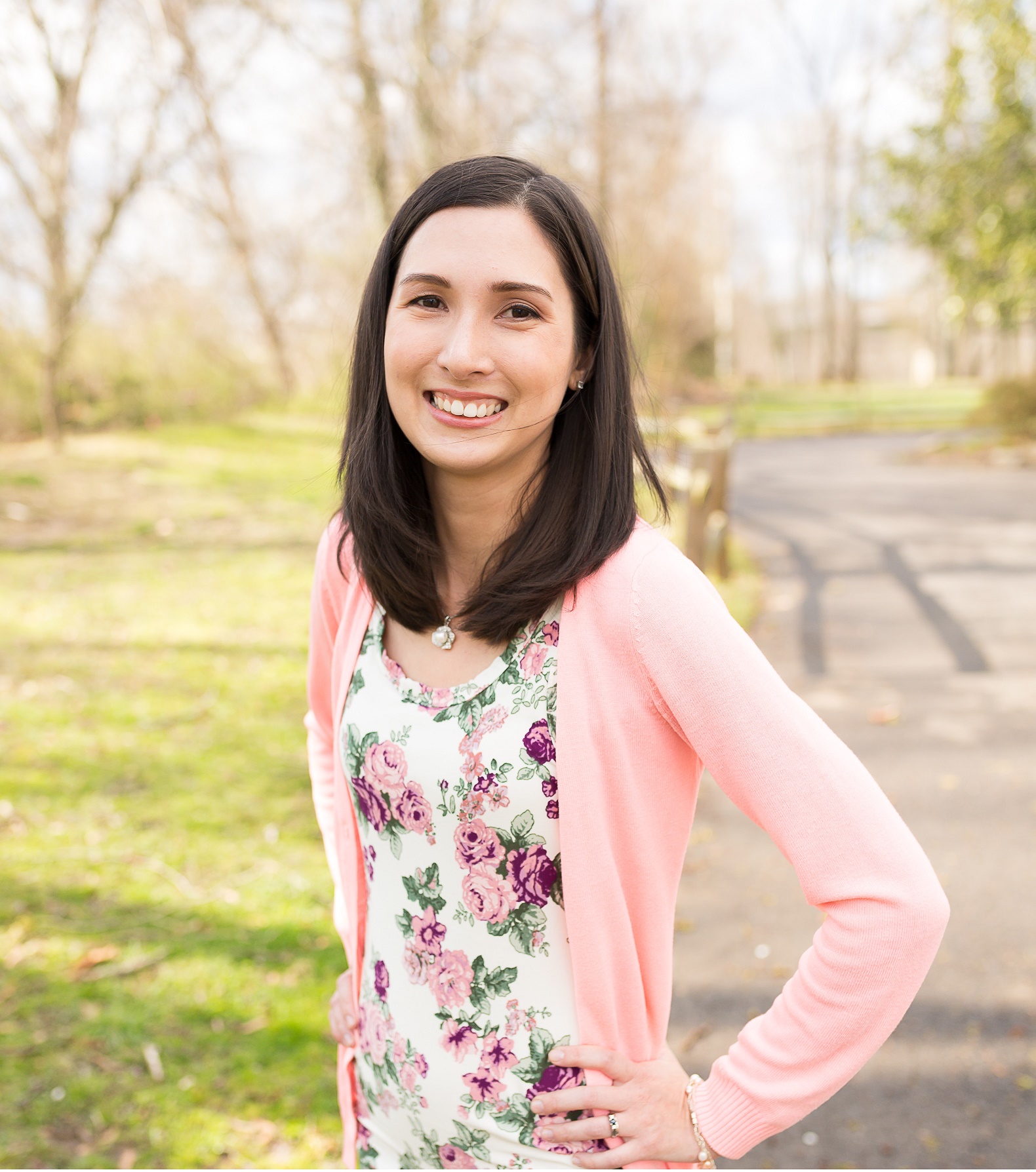 ALICIA PERSSON is a freelance content writer who specializes in the fields of real estate writing and home living. She produces content in-house for Lando Massey Real Estate as well as curates content for other companies across the web. Check out her portfolio here.