If you are thinking about selling your home, the first question that may come to your mind is "What's my home worth?"
The answer to this question plays a vital role in how much you will benefit financially from this transaction. Will you profit, be upside down, or break even?
There's no one straight answer to find the exact value of your home. In fact, your home's price will be dependent on several variables like its automated value, CMA (comparative market analysis), and of course, its appraisal value.

Automated Value
If you don't have an agent yet, your next best bet to find out your home's automated value is by using an AMV, or automated valuation model. This estimated price is similar to the Zestimate prices that you will see on Zillow. An automated tool can give you a rough figure about what a property is worth. The numbers generated can be close to your home's actual value but will not be exact as an appraisal or CMA. Why? AMVs take ALL properties in the area into account, regardless of their condition, whereas appraisers and agents are able to discern which properties are truly qualified as good comps.
An Appraisal
You can also have your home appraised by a licensed appraiser. Many people get their home appraised before they refinance, but you can also get your home assessed anytime to get an exact figure of what it is worth in the current market. In most real estate transactions, you will also need an appraisal in order to complete the sale. This is a safety net to regulate housing prices in order to protect both buyers and sellers from unfair prices.
Comparative Market Analysis
Hands down, the best way to price your home correctly is to work with a real estate agent who will have access to all the listings that were bought and sold in your area. From this data, your agent can determine the average selling price of homes that are similar to yours. This is what is called a CMA, or "comparative market analysis." Your agent will weed out the distressed properties like foreclosures and short sales that will skew your numbers. They will also take neighborhoods into account as well as upgrades within your home and your home's comps. The end result is a price that is true to your home's value.

The Right Price is Important
It's important to price your home correctly so that its selling value will not be too far or above its appraisal value. This is crucial to achieve since being too far off target with your appraisal can put the entire sales transaction at risk!
If you want to know the price of your home, contact one of our agents today. Our experienced team of agents have done many CMAs and have successfully pinpointed the value of countless homes in the Fredericksburg area.
Get the right price the first time. List with Lando Massey!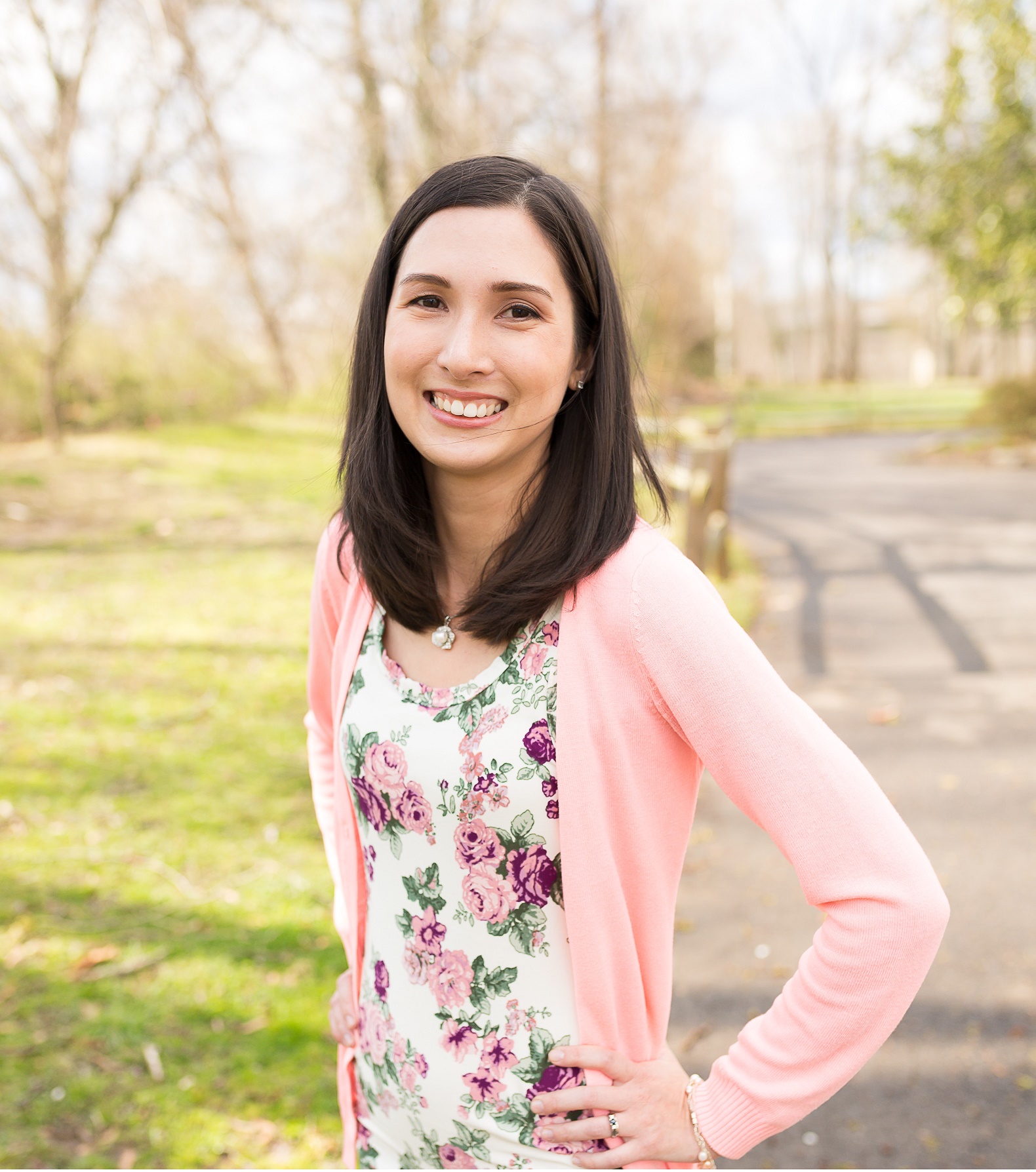 ALICIA PERSSON is a freelance content writer who specializes in the fields of real estate writing and home living. She produces content in-house for Lando Massey as well as curates content for other companies across the web. Check out her portfolio here.