Living in Fredericksburg, VA has a ton of perks. Not only are you near an exciting historic downtown district that is family friendly by day while also being a perfect place to unwind with a few buddies by night, you are also not too far away from the beauty of country living. The perfect balance between urban amenities and the tranquility of serene activities like hiking, a day at the park, or exploring the farmers market are no less than 30 minutes away from any point in Fredericksburg.

The Homes in Fredericksburg, VA, are also as diverse as the residents who come from all over the nation to live and work here. Choose between stately colonials on acreage in the heart of Spotsylvania or a charming historic townhouse in the bustling streets of Downtown Fredericksburg. There are also some great things to do and places to eat when you live here. Here are just three main attractions you will discover when you purchase real estate in Fredericksburg, VA.
Sedona Taphouse- This highly-praised restaurant in Downtown Fredericksburg serves up dynamite flatbreads and fresh craft beers and ciders in a friendly atmosphere. Great for both professionals during happy hour,a night out with friends, or a family dinner, Sedona Taphouse makes owning a home in Fredericksburg, VA, even more rewarding.
Spotsylvania Towne Center- This mall is near everyone and offers a good balance of high-end shopping and classic favorites like JcPenney and Macy's. The new outdoor section has a wide assortment of restaurants like Bravo and Firebirds Grill amid upscale shops.
A stone's throw away from this outdoor shopping extension is the Paragon Theater and Splitsville Bowling Alley, which has been a social hot spot for residents of all ages.
Farmers Markets- When you live in Fredericksburg, you are near local, fresh, organic produce. You have a choice between the going to the farmers market in Downtown Fredericksburg, which is open daily, to the weekly large Farmers Market a few miles down Route 3 in the commuter lot. Take a bite into some fresh donuts from the food trucks or sample some of Gringo Mama's homemade salsa. Fill your basket with freshly picked vegetables and fruits that are so ripe and unbelievably tasty.
Are you thinking about
moving to Fredericksburg, VA
? If so, contact me today! I am a licensed real estate agent in the area who knows the ins and outs of the city and can lead you to the perfect real estate in Fredericksburg.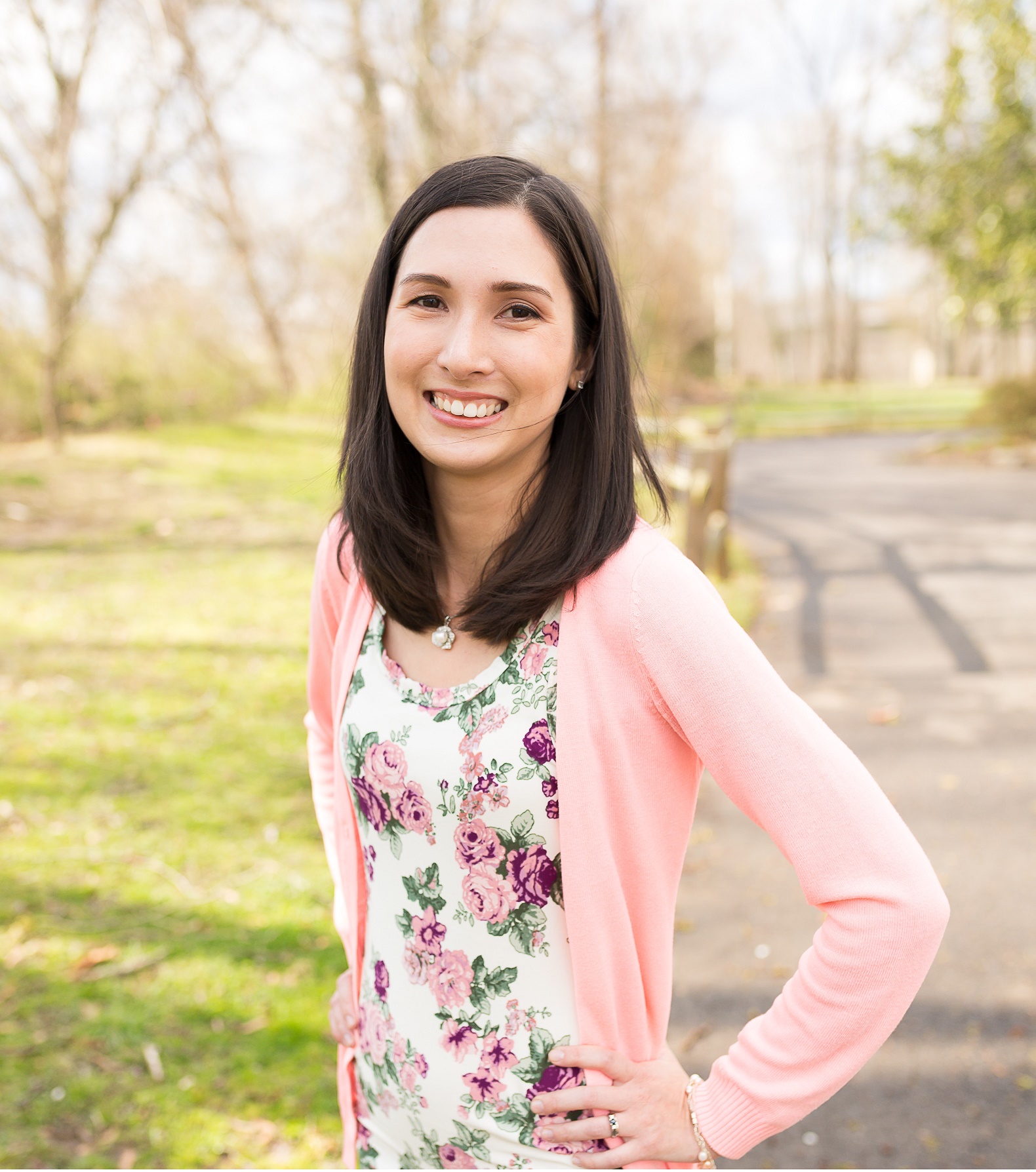 ALICIA PERSSON is a freelance content writer who specializes in the fields of real estate writing and home living. She produces content in-house for Caroline's Realty as well as curates content for other companies across the web. Check out her portfolio here.